Buy Now!
1 BOTTLE ULTRA OPC
$35.00 USD
(3 month supply)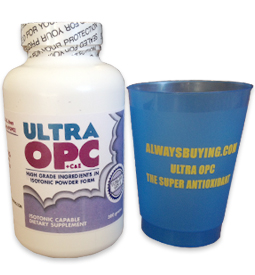 1 CASE ULTRA OPC
$125.00 USD
(1 case = 4 Bottles, 1 year supply)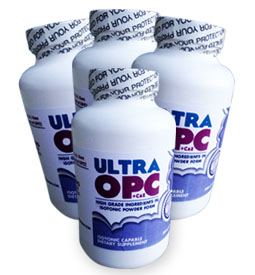 Same Day Shipping!
Everyday more and more people are switching from
other brands of OPC to Ultra OPC.
MAKE THE SWITCH TODAY!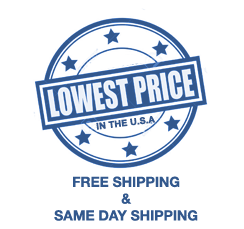 If ordering by mail, make check or money order payable to:
Eugene Mazzulli
18 WEBSTER AVE
HARRISON NY 10528
Please provide the following information with your order:
The product you are ordering
Name
Address
City
State/Zip
Email Address
Phone Number
Thank you for your order!